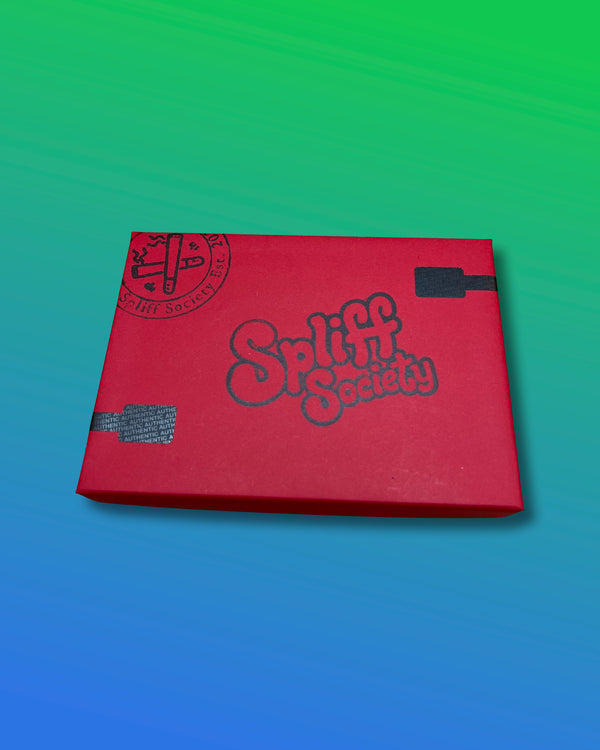 Full dozen Rose Cones W/ Glass tube
This is the premium full Dozen dozen Rose set to light your crushes heart on fire! 
12 exotic Rose cones +1 with the glass tube is the perfect way to show your love! And way better than actual cut roses that will die in a week.