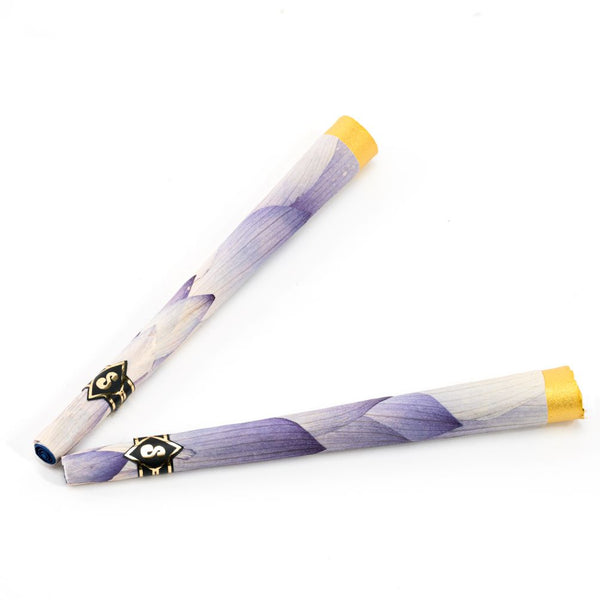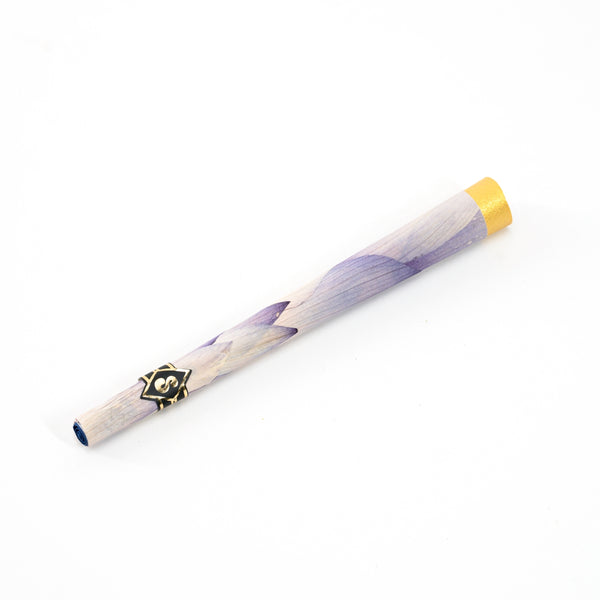 Lotus Petal Botanical Cones • Hand Made • 2 Gram Size
You'll find the Lotus Botanical Blunt Cones at the intersection of smooth and delicious. The fine, all-natural Lotus petals lend themselves to a rich smoking experience featuring a smooth draw and an even burn. Once you get past the vivid color, you find a tasty cone that burns exceptionally slow, maximizing the hits off your herb.
These cones are free of pesticides and any other foreign material to give them a clean, unfettered herbaceous smoke that aligns beautifully with your flower. Plus, they are 109mm long with the crutch, which means it can handle 2 full grams of flower. Show it off in an exclusive Spliff Society glass tube - pack it and it's ready to smoke wherever you go!  
These beauties come in single and 5 cone packs.
Single Cones come in an exclusive Spliff Society smell proof glass tube.