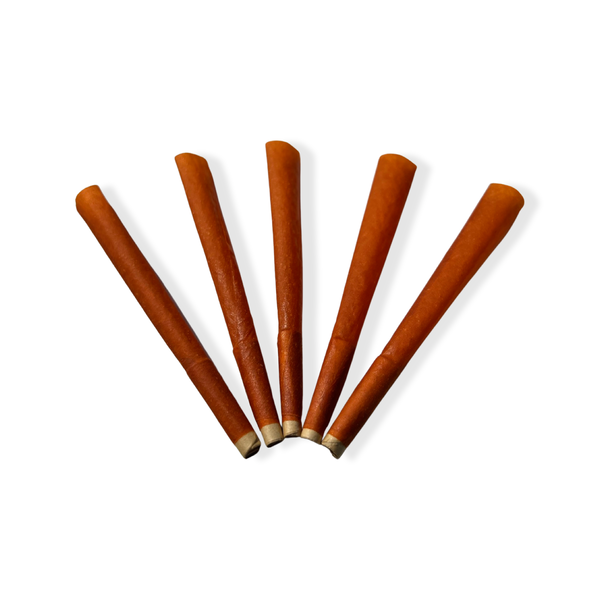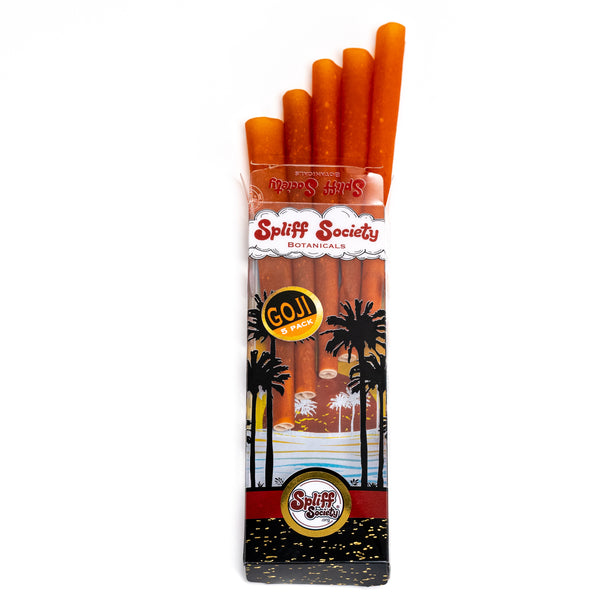 Goji Berry Full Flavor • 1-Gram Botanical Cones
You'll find the Goji Berry Botanical Blunt Cones at the intersection of smooth and delicious. 
Our Goji Berry Cone is made from the skin of the fruit itself!  Providing a robust sweetness without overpowering the flavor of your herb.

The fine, all-natural raw materials lend themselves to a rich smoking experience featuring a smooth draw and an even burn. Once you get past the vivid color, you find a tasty cone that burns like a champ.
These cones are free of pesticides and any other foreign material to give them a clean, unfettered herbaceous smoke that aligns beautifully with your flower. Plus, they are 109mm long with the crutch, which means it can handle a full gram of flower.