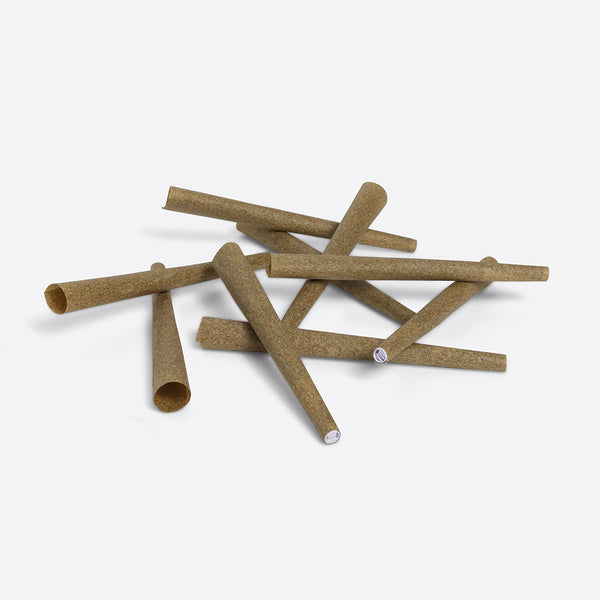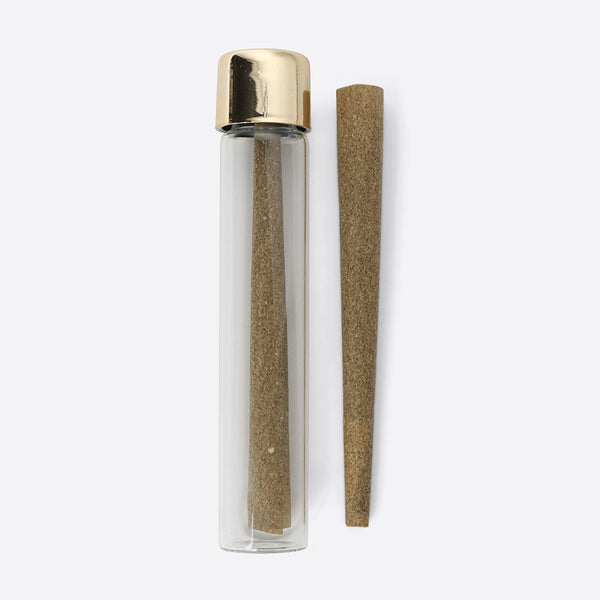 1-Gram Botanical Blunt Cones - Sage Flavor 109mm
Botanical blunt cones offer a full and rich smoking experience by creating a greater mouthful of smoke. Our sage cone produces a rich and sweet smoke while still allowing your flower to fully express itself.
These cones are free of pesticides and any other foreign material to give them a clean, unfettered herbaceous smoke that aligns beautifully with your flower. Plus, they are 109mm long with the crutch, which means it can pack a full gram of flower.