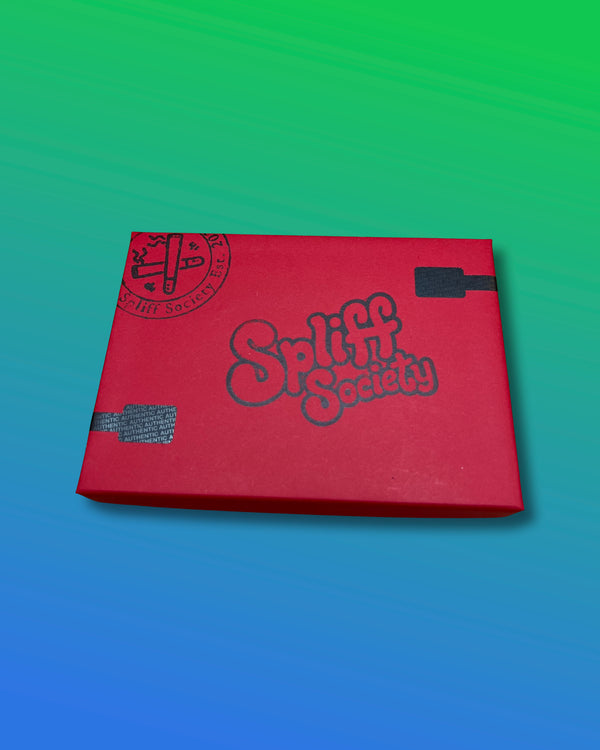 1/2 dozen Rose & Lotus Cones w/ Glass Tube
This is the premium Rose & Lotus 1/2 dozen set to light your crushes heart on fire! 
3 rose and 3 lotus cones +1 with the glass tube is the perfect way to show your love! 
Comes in our limited edition Red box.  Includes a total of 7 total cones (6 for her/him) and an extra one for you :)
This package deal ends on 2/15.  Limited quantities!