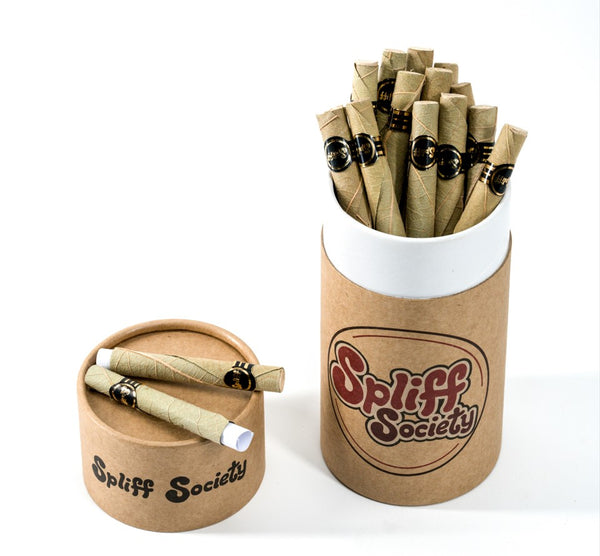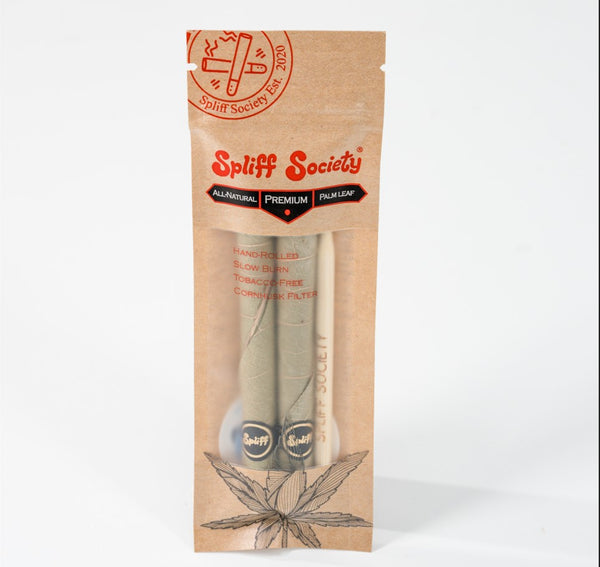 1/2 Gram Dogwalker Spliff • 100% All-Natural Palm Leaf Wrap
Nicknamed the "Dogwalker" as it's the perfect size to puff on while you walk your dog around the block.
The smoothest smoke on the planet!  The big difference with Tendu when compared to others is the type of leaf used and how the leaves are cured - the tendu leaves are toasted, removing chlorophyll and other plant components, which creates a super smooth and subtle taste. However, this doesn't interfere with the taste of your flower, instead, it complements the flavor. Our Tendu palm cones are a lighter color than the traditional "palm cones," but this lighter leaf actually has a smoother flavor profile.
With our cornhusk filters, there are no worries about flower going through while being perfect for the milky smoke to come through. They are 100% Natural, along with all our leaves, and reduces any harshness. These filters are the most durable and effective in all gram palm leaves. Each blunt wrap contains no glue and is the highest quality natural option on the market.  And once you're done, toss your used filter in the garden - 100% biodegradable.
Choose from multiple pack sizes - 2, 5, 12 or 25