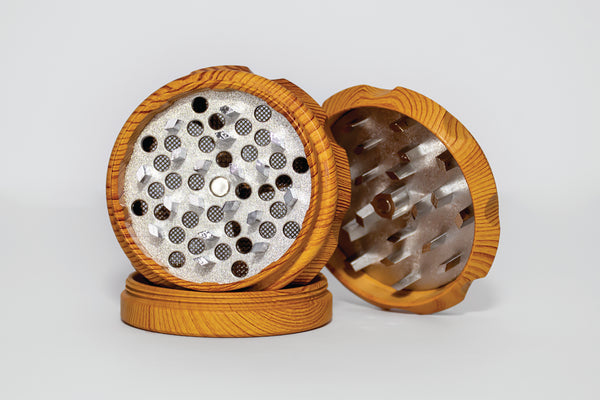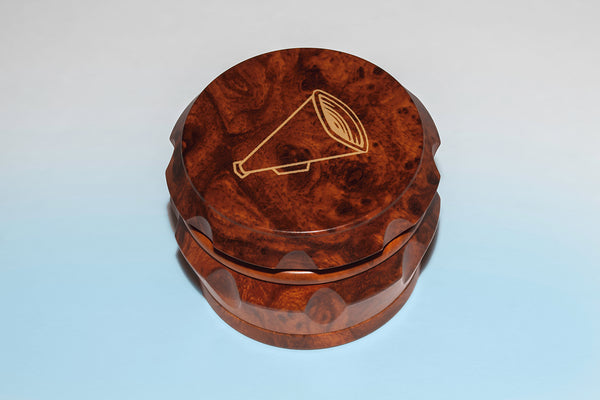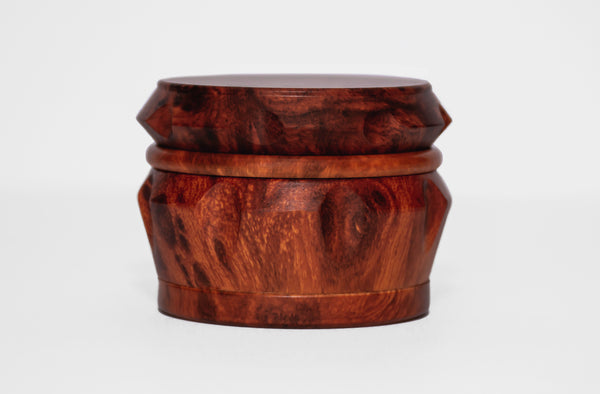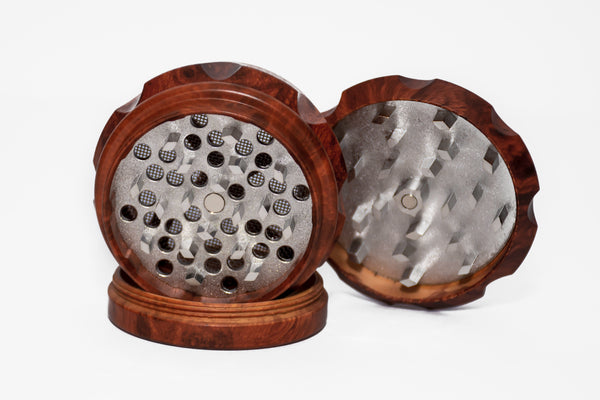 Ol' Bay Wooden Grinder • 4 Section Construction w/ Pollen Catch
Aye! A classic and refined take on your grinder with an old school styled, majestic wooden flair to accentuate any room in your home.  It could double as a nice undercover paperweight for the office too!
Choose between light or dark colors.