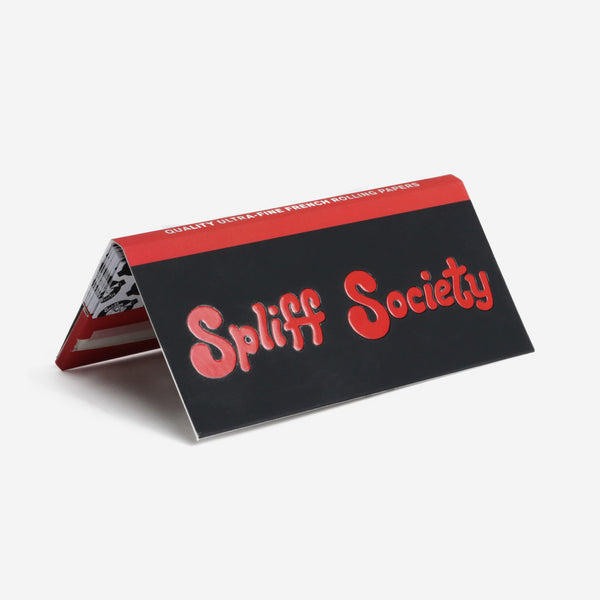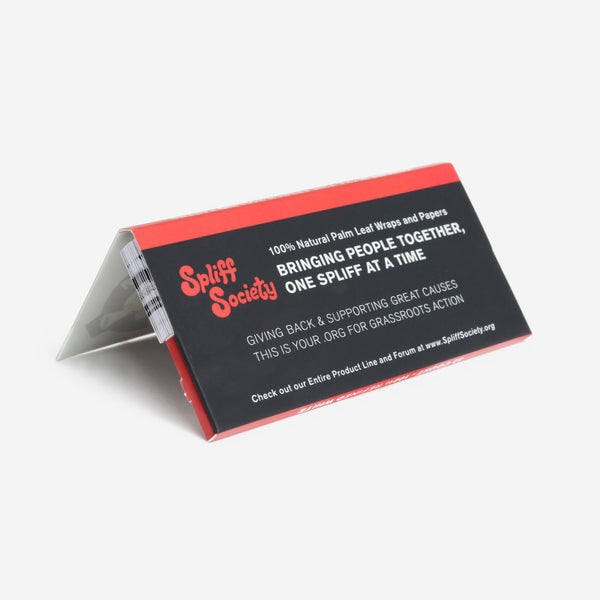 100% Natural Premium French Rolling Papers • Perforated Tips
Bringing the best to the market, and to you!  Top shelf quality is the definition of these premium Rolling Papers.  There simply just isn't anything that compares.  Discover your new favorite go-to right here.
32 count 100% Hemp paper, accompanied with all hemp filters and a premium Soft feel exterior with magnetic enclosure.
Also see our exclusive 100% French paper booklets to compliment your collection.